Crime Stoppers will pay up to $1,000 if your tip leads to the ARREST or filing of criminal charges of a crime.
We don't know who you are but we pay to know what you know.
Now with 3 ways to submit your information:
Use the P3 Tips App found in your devices App Store,
Call 806-669-2222, or
Submit a web-tip using the link to the left
Top of Texas Crime Stoppers needs your help in solving this week's
Pantex Federal Credit Union Robbery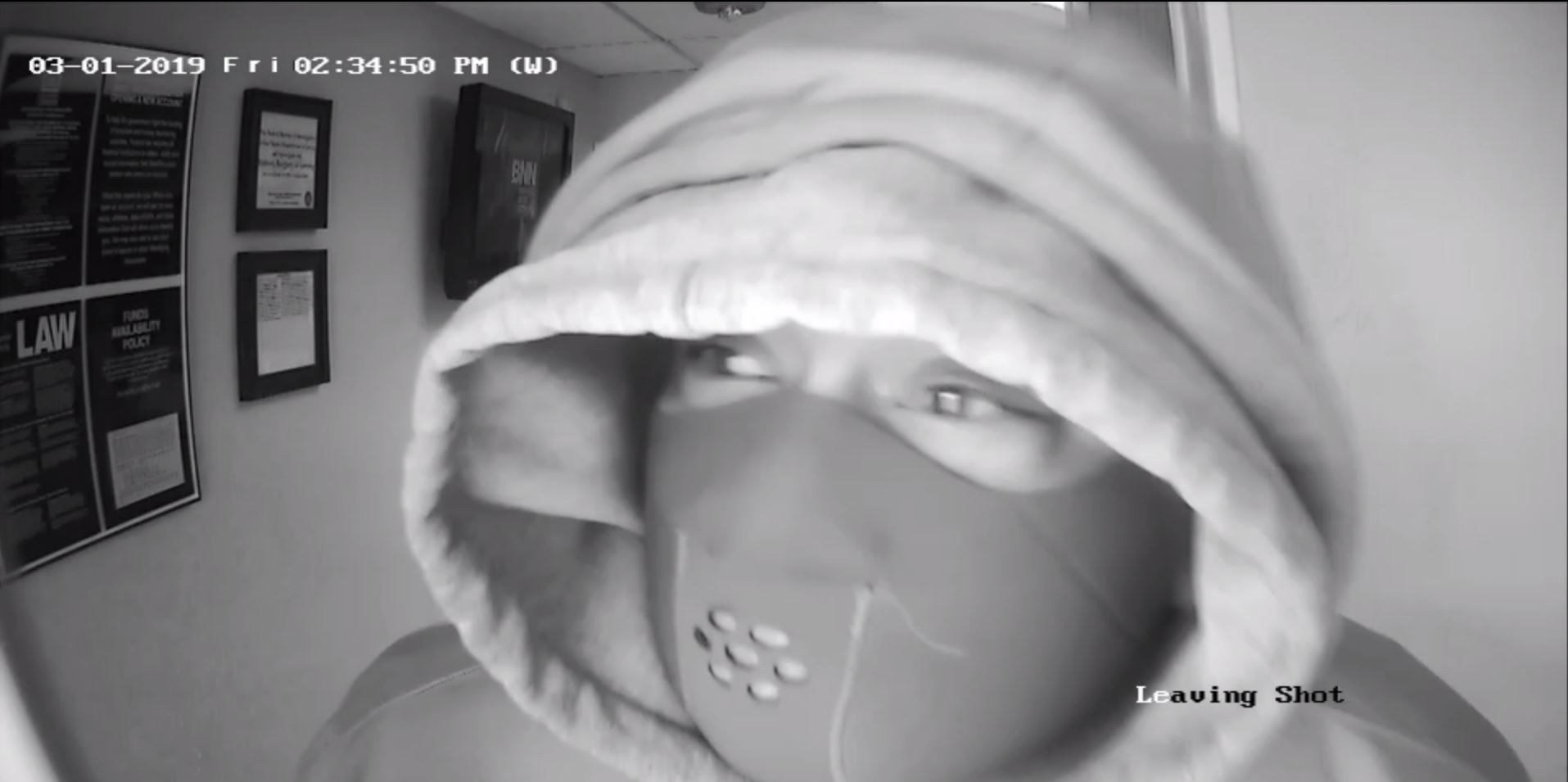 On March 1st, 2019 at approximately 2:35 p.m., a black male subject, approximately 6' to 6'4" and 220 pounds, entered into the Pantex Federal Credit Union in located in the 800 block of North Sumner, displayed a handgun, and demanded money from the Teller. The suspect then fled the bank and is still at large.
If you have any information regarding this crime, or know the identity of the person(s) responsible, call Crime Stoppers at 806-669-2222, visit www.topoftexascrimes.org, or submit your tip using the P3 Tips app found in your phone's App Store. Again, a cash reward of $1,000.00 is being offered for information that leads to the arrest or filing of criminal charges against the person(s) responsible for this offense.