Woody Guthrie Inn Burglary (2015/09/21)
On or around September 21st, 2015 an unknown suspect, or group of suspects, broke into the backdoor of the Woody Guthrie Inn located at 400 S. Cuyler. Once inside the suspect(s) stole numerous household items including furniture, appliances, electronics, and even the Inn`s vacuum cleaner and paintings off the wall. Due to the quantity and large size of some these items, the suspects would have had to have been on scene for an extended period of time. If anyone saw what appeared to be someone moving out of the location during that time period, we urge you to call Crime Stoppers, or submit a web-tip online by clicking "solve" next to this crime. Your information could earn you up to a $1000 reward and you will remain anonymous.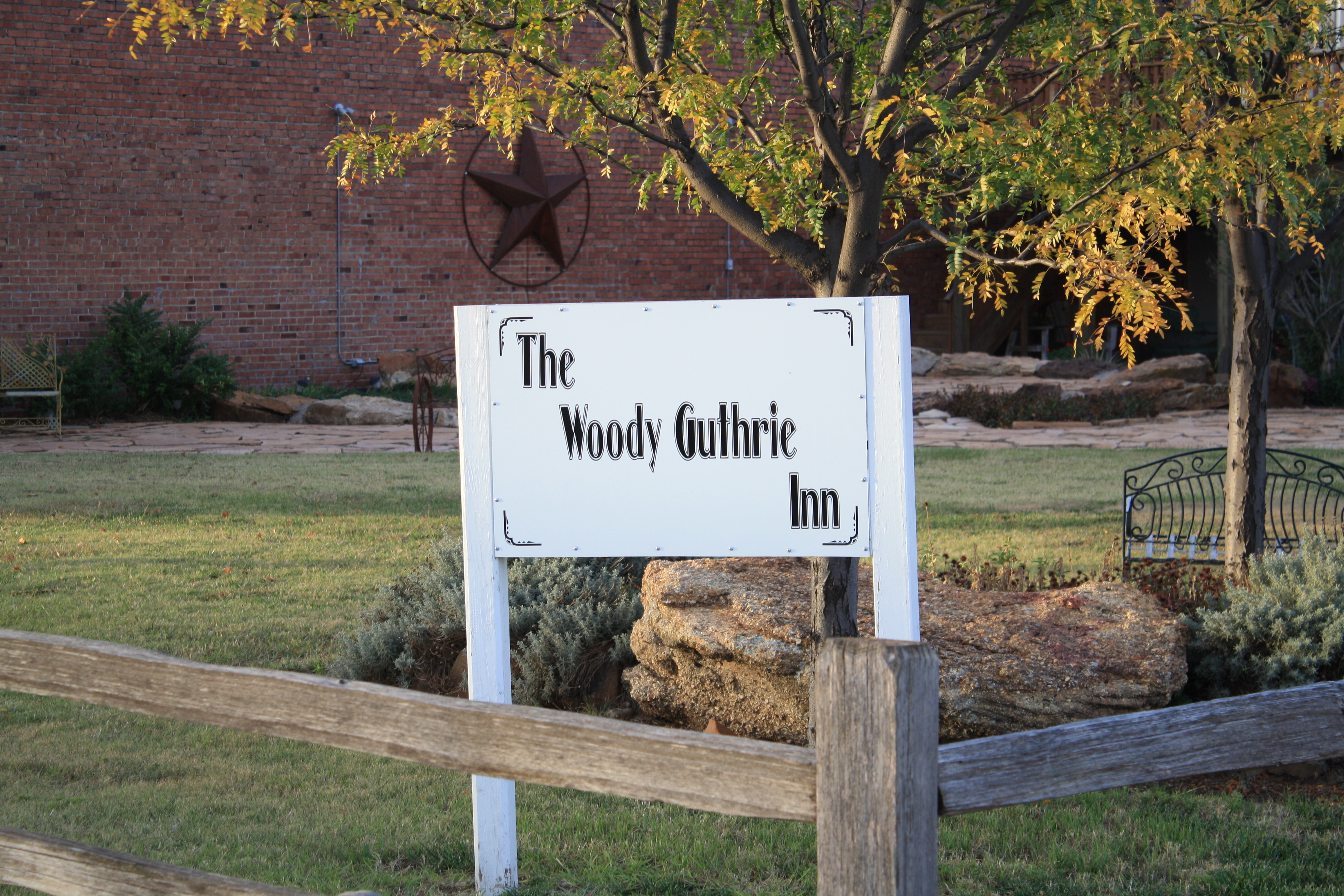 ---
Stolen Debit Card suspects (2015/01/13)
Pampa/Gray County Crime Stoppers needs your help in identifying these two people. The male and female in these photos are suspected of using a stolen debit card to make several purchases in various stores throughout Pampa. If you recognize these individuals, call Crime Stoppers at 806-669-2222, or submit a webtip online at www.pgcstips.com. If your anonymous information leads to the arrest or filing of criminal charges against these subjects, you may be eligible for a cash reward.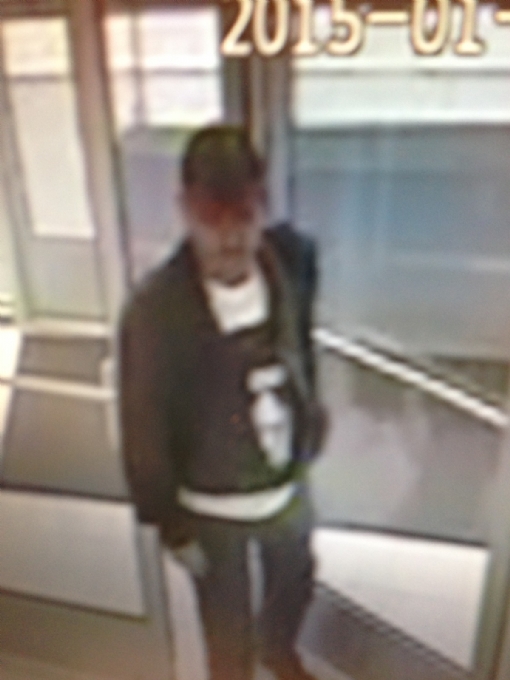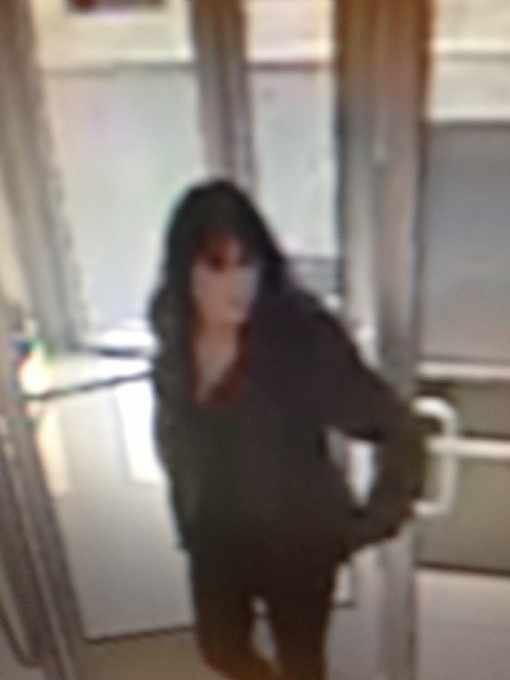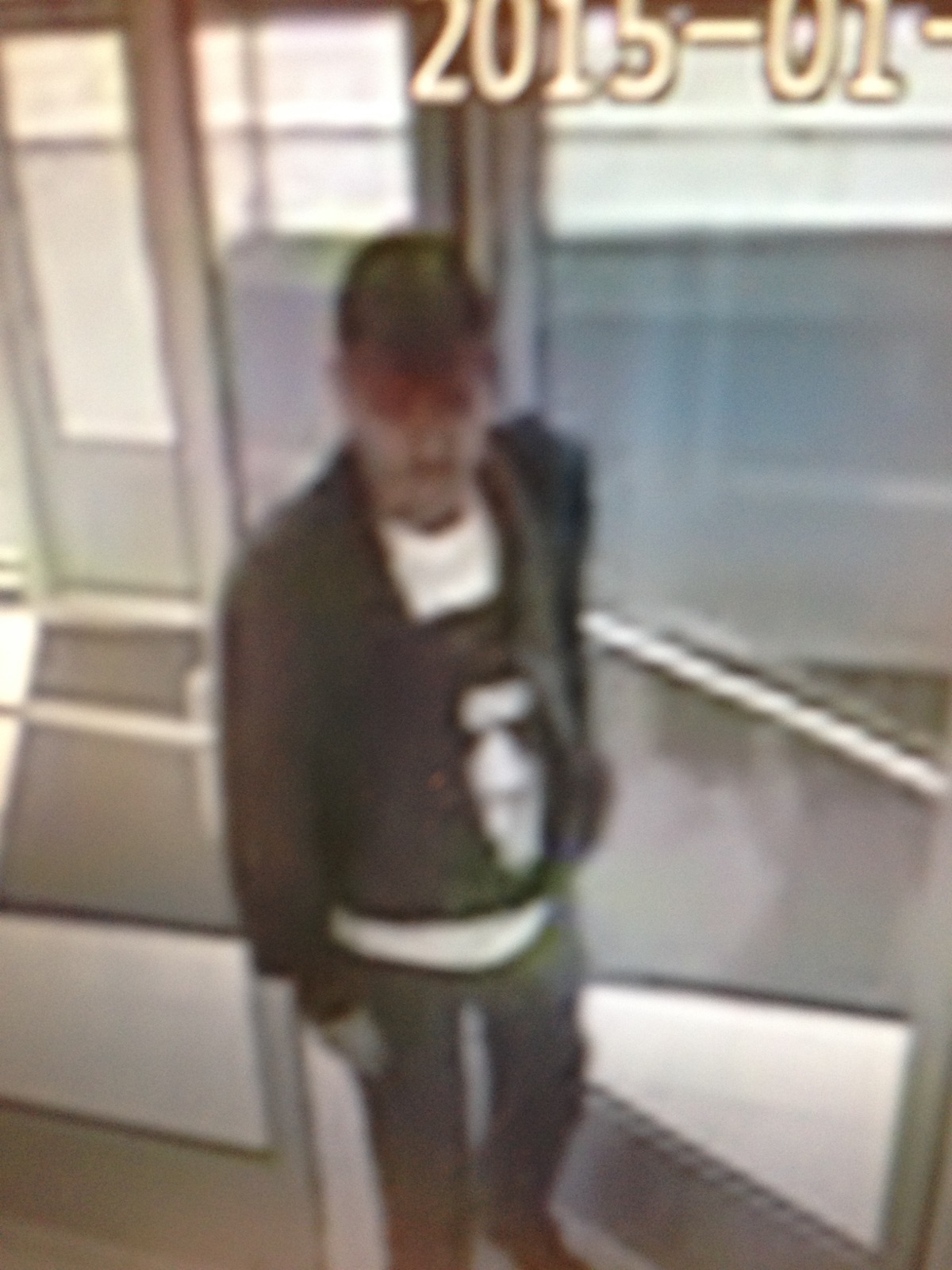 ---