Crime Stoppers will pay up to $1,000 if your tip leads to the ARREST or filing of criminal charges of a crime.
We don't know who you are but we pay to know what you know.
Now with 3 ways to submit your information:
Use the P3 Tips App found in your devices App Store,
Call 806-669-2222, or
Submit a web-tip using the link to the left
Be sure to check our Unsolved Cases and Crime of the Week sections for cases that we need your help with!
Current "Crime Spotlight"
During the afternoon hours of February 24th, 2022, several masked individuals entered the United Supermarkets in Pampa. They then walked around the store until an opportunity presented itself for them to steal a unsuspecting victim's wallet out of her shopping basket. The group then left the business in a white SUV and went to Walmart where they purchased thousands of dollars worth of gift cards using credit cards from the stolen wallet.
A similar incident occurred on February 10th, with at least 2 of the same individuals being suspects.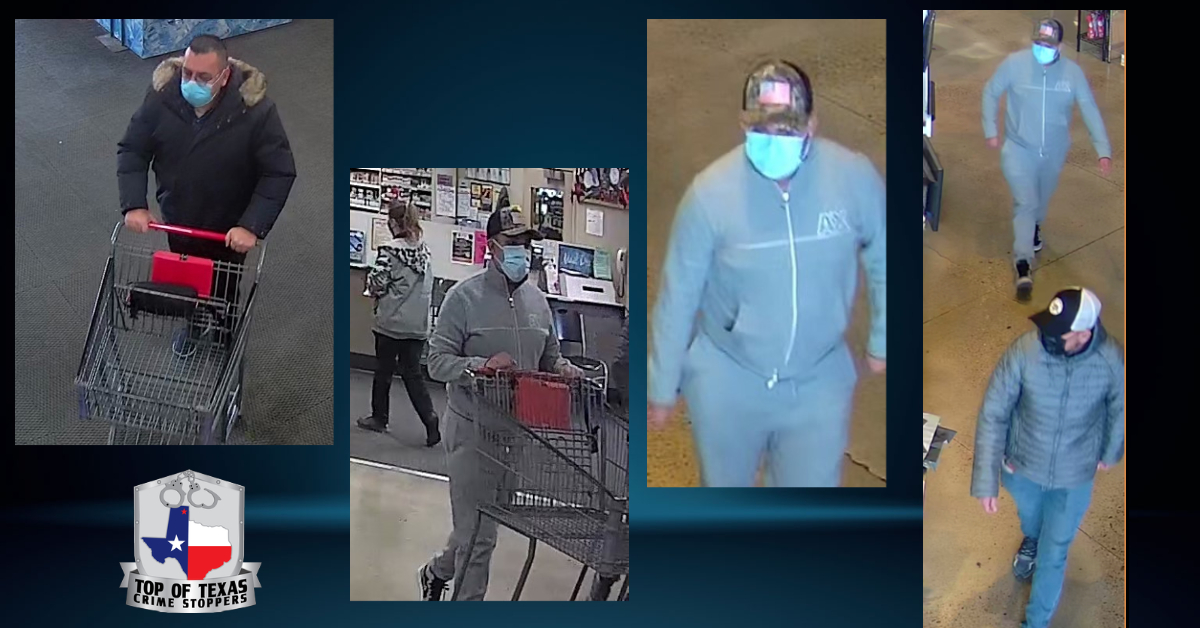 If you have any information regarding this crime or know the identity of the person(s) responsible submit your tip here. Alternatively, you can call the tipline at 806-669-2222 or submit your tip using the "P3 Tips app" found in your phone's App Store. A cash reward of up to $1,000.00 is being offered for information that leads to the arrest or filing of criminal charges against the person(s) responsible for this offense.