Crime Stoppers will pay up to $1,000 if your tip leads to the ARREST or filing of criminal charges of a crime.
We don't know who you are but we pay to know what you know.
Now with 3 ways to submit your information:
Use the P3 Tips App found in your devices App Store,
Call 806-669-2222, or
Submit a web-tip using the link to the left
Be sure to check our Unsolved Cases and Crime of the Week sections for cases that we need your help with!
Current "Crime Spotlight"
During the early morning hours of Saturday, October 23rd, 2021, an unknown person or person(s) stole a Blue Roan Short Horn show steer from it's pen next to a residence in Lefors. This show steer belongs to a Lefors high school senior and is his senior year show steer.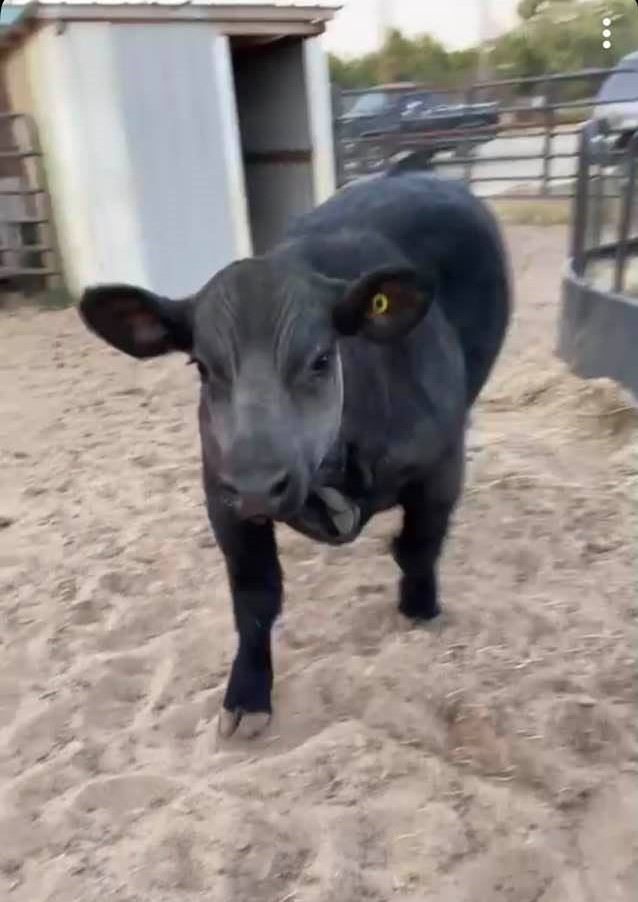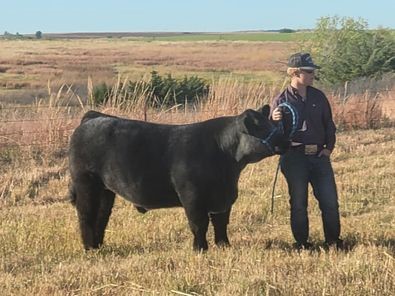 If you have any information regarding this crime or know the identity of the person(s) responsible submit your tip here. Alternatively, you can call the tipline at 806-669-2222 or submit your tip using the "P3 Tips app" found in your phone's App Store. A cash reward of up to $1,000.00 is being offered for information that leads to the arrest or filing of criminal charges against the person(s) responsible for this offense.